How pro-actively making a plan for your audit in Hotel and resort management - Salem
Tuesday, 21 January 2020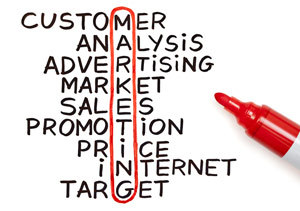 Contacts

Msv Saravanan

9865256883
Item description
A hotel management services consultant also emphasizes clients to follow neatness among staff in their hotels, Tenderness in service, tolerance, energetic, creating an ambient atmosphere, innovating places then and there with artistic aesthetics & build trust with integrity in the management to win as a whole.
"Never risk what you can't afford to lose, and you can never, ever compromise your trust, because once you lose that you can never get it back. It will take a lifetime to build and minutes to lose."
– Isadore Sharp

The hotel management industry by well-known is a 24/7 operating sector. There are certain important aspects to be considered, to sustain service reputation and it's mostly of pre-preparation activities with planned and orientated service to guests. MSV Consultants a hotel management consultant from Chennai India firmly believes in this principle to project itself as a reputed hotel consultancy service in India.